Transformation happens when a shift in perspective occurs often facilitated by a shift in perception.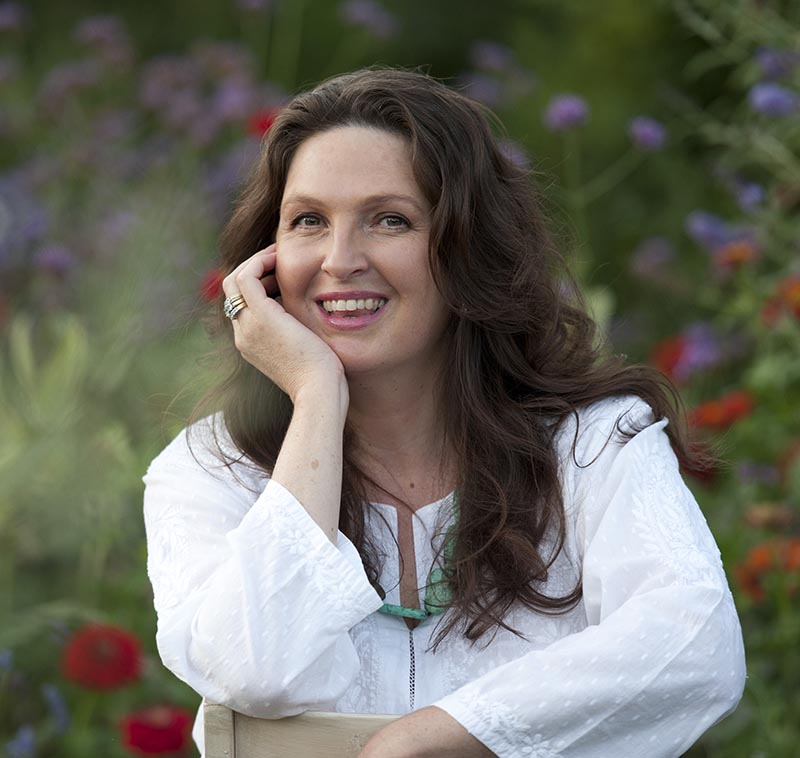 What to Expect:
Energy work is provocative and life changing. Shift the energy, the belief the perceived constraints watch miracles happen.
Being in alignment with the core of your being allows you to choose from a deeper place of knowing.
Connecting more fully to your true being, brings clarity and confidence to create what you envision successfully.
All that you are wishing for is possible and doable. Together we align your intention with action to manifest a fulfilling and flourishing prosperous world for you, and whatever you wish to shift, realize or actualize.
clarity, ease and immediate peace of mind
tactical and practical direction
confidence and joy
Book an Attunement Session to experience the work and see if it is a fit for you.
Trust that whatever is guiding you to connect with your own deeper knowing is guiding you to me.
Need more inspiration read Musings. Go here
Still percolating? Go here 
Want to further explore…. Why work with me? Go here.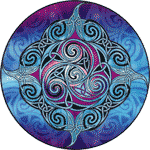 How to know you are ready? Go here
Have questions like How does a session work? What if I don't have a Business?
Go to my FAQ page here
I truly look forward to hearing from you and wish you every success in all your wishes.

When you Seal your Intention with Action………Miracles Happen!
How it works:
We talk by phone, at a time convenient with your schedule. Between the hours of 11 am and 3 pm pacific time.
If you have not worked with me previously, schedule an Attunement Session for you to experience the work and see if it is a fit for you.
The Year of Transformation is a personal mentoring program for established entrepreneurs and artists/creatives;  by application only. To read more click here
Still Percolating?
What I can tell you is the success of your choices often depends upon how clear you are when you make that choice. Likewise I invite you to sit with this possibility of our work together. How do you feel right now? What comes up for you?
I invite you to look a year out and see what is possible.
What do you imagine as your ideal world? Where would you like to be?
What does the rhythm of your day look like? Who sits with you at the table with your business? Are they with you or not? How does being empowered feel, what is its value?
I am here to assist you in making the clearest decisions aligned with your own knowing. Delivering prosperity and alignment. What is that worth to you?
Wishing you well.

Please note 72 hour notice is required on scheduled appointments.Payment in full is required prior to sessions. All payments are non refundable.